Sospel MTB
Originally conceived as an offshoot of the Trans Provence, Sospel MTB developed into an association for the development and promotion of mountain biking in Sospel and it's environs.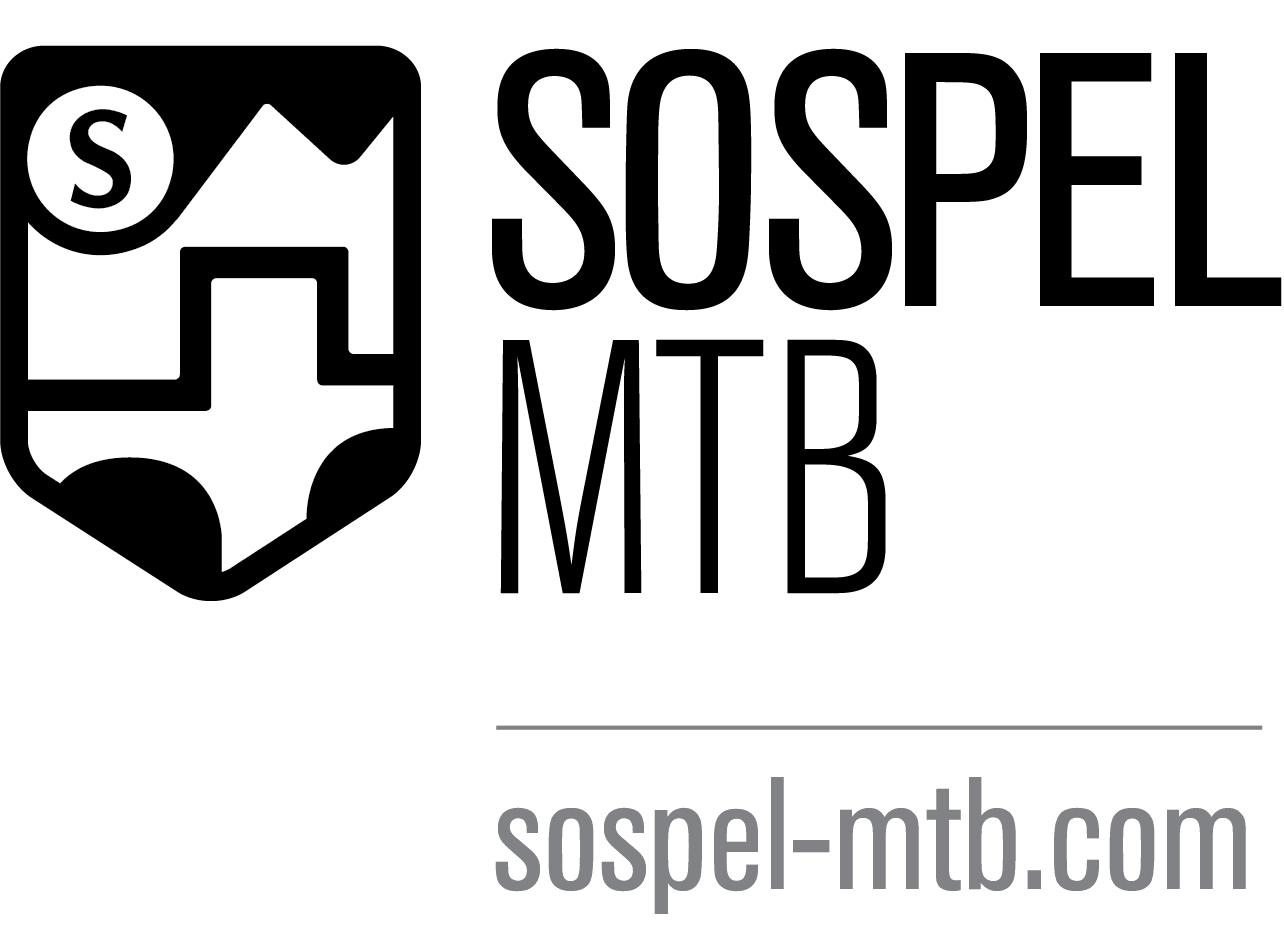 Sospel MTB logo incorporating the iconic bridge in the centre of the town.
In 2016 we began development of the Sospel MTB trail map which is available at the tourist office as a fold out map and in the town centre carpark as a permanent large scale poster. The map is in constant evolution as new trails are opened and is the first part of an ongoing innovative trail information project.
Close up of the Sospel section of the trail map.